 A bespoke property consultancy offering a highly tailored, personal service to help you
buy

,

sell

or

manage

your next property.
A bespoke
property consultancy

offering a highly tailored, personal service to help you buy, sell or manage your next property.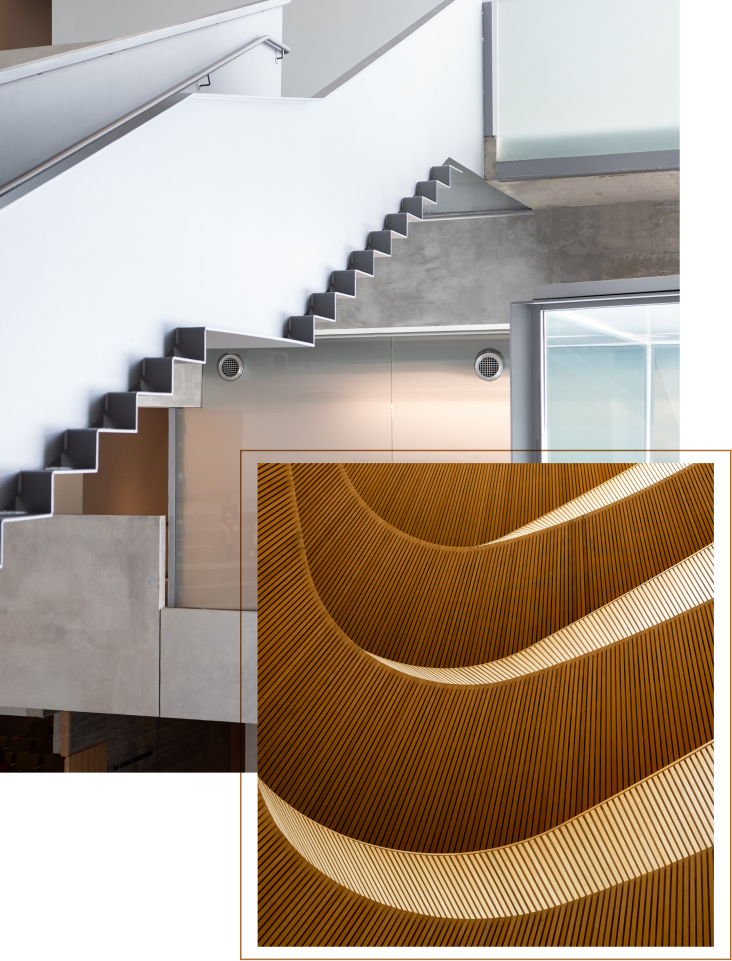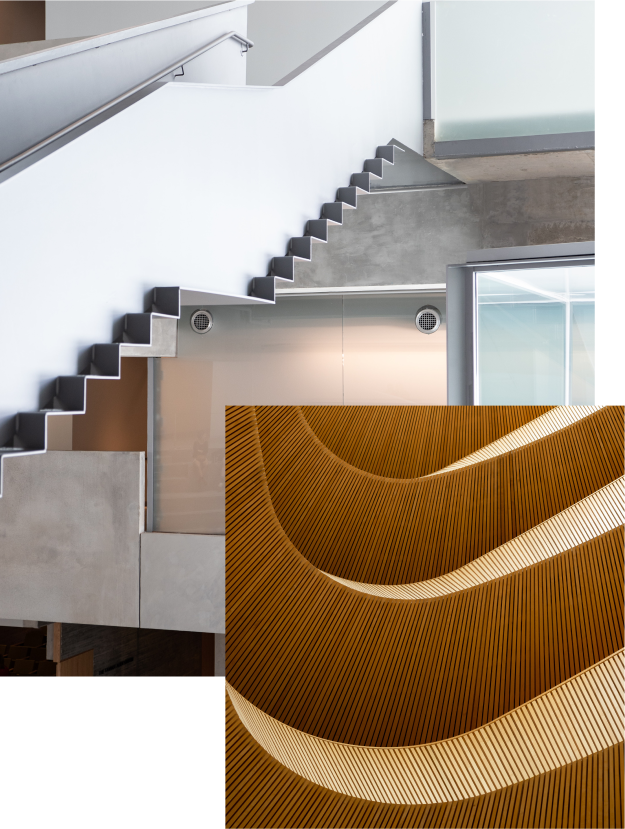 About
The Hewitt Team leverages its premier property consulting expertise and absolute focus on bespoke client service to help buyers, vendors, investors and developers unlock and achieve their property dreams.
Our team listens to understand exactly what you want and delivers on success. Whether it be managing, buying or selling premium properties, our team provides a consistent and transparent service that is far less about the transaction and more about genuinely helping you achieve your property goals with discretion, security, and meticulous care.
Whether you want to build a portfolio of prestigious investment properties or move into a luxurious dream home that perfectly matches your lifestyle goals, our team can help you achieve your property aspirations. Our service is delivered with a deep level of integrity, empathy and discretion – known as The Hewitt Factor.
With deep connections in elite property circles, our team can help you navigate through the complexities of the property market to achieve the best outcome – supporting you with our unparalleled experience and expertise to save you the time, stress and hassle with buying, selling or managing your property.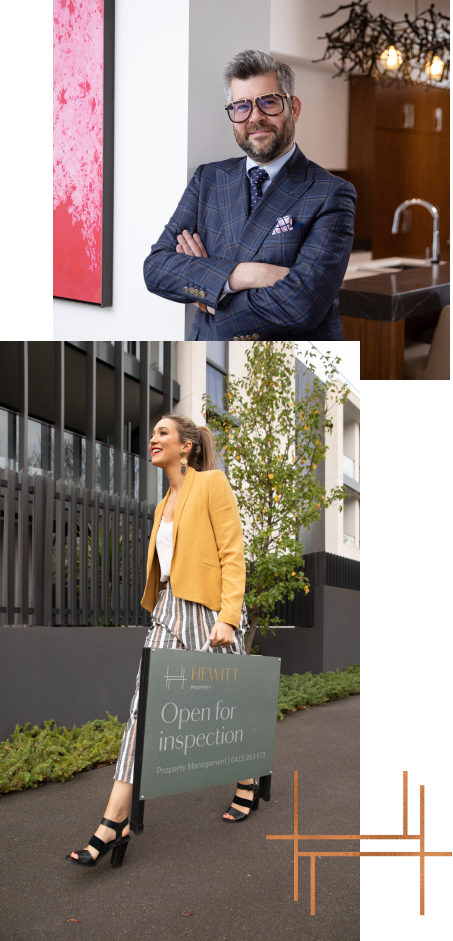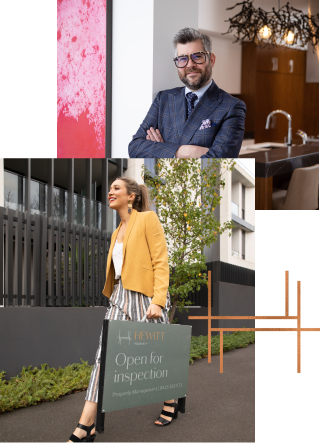 Services
---
Bespoke Property Consulting
Wherever you are on your property Journey — buying, selling, investing or developing — our team provides you with the strategic advice you need to take the next step with confidence.
---
Buyer Consulting
Our team offers buyer consulting services to property buyers, investors and developers in both residential and commercial property markets alongside professional bidding and negotiation services.
To help you achieve your property goals, our team alleviates the stress and work tirelessly, acting on your behalf during the acquisition process.
Using in-depth analysis of market data alongside our extensive expertise, our team finds the right property, negotiates and manages the complete transaction for you.
---
Vendor Consulting
Our team offers vendor consulting services to alleviate stress and ensure the best outcome for you when selling your property. Our team provides full support in managing the entire sale process starting from the initial strategic planning stage, throughout the campaign to settlement.
By tapping into our extensive network of agents, developers, buyers and other real estate professionals, our team helps you find the right buyer achieving the desired outcomes while ensuring there is honesty, integrity and accountability throughout the process.
---
Property Management
Our team provides a premium property management service to investors by managing all aspects of the investment property and securing quality renters. Our team provides you with a holistic assessment of your properties to maximise value and potential, in turn raising the property returns.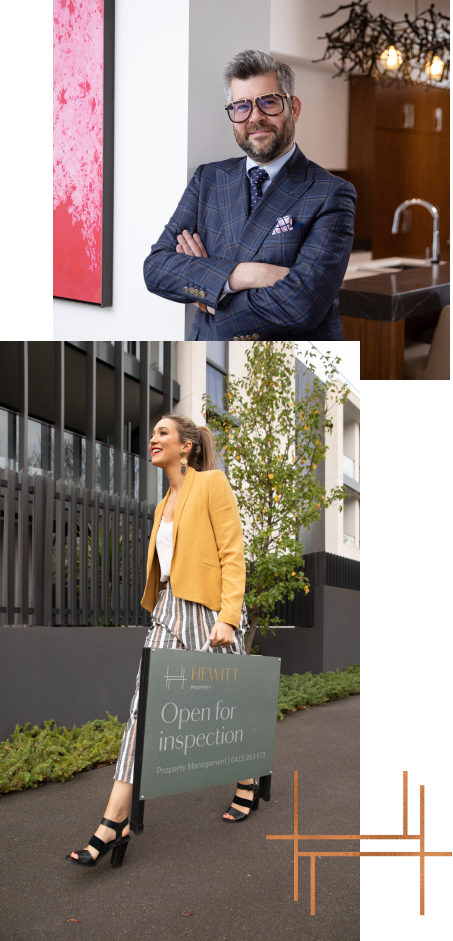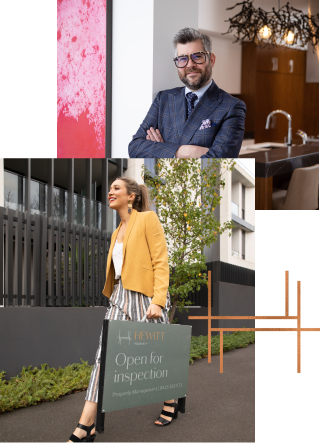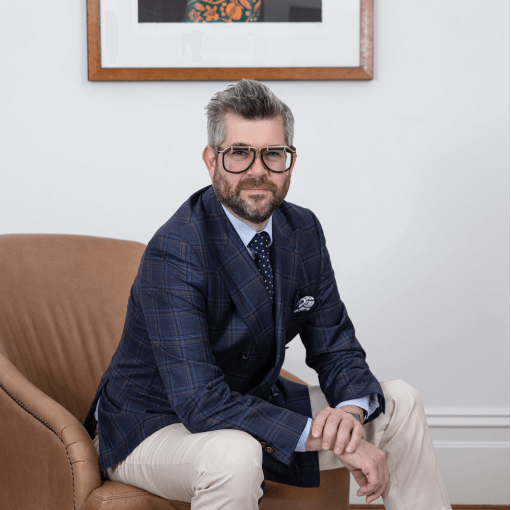 David Hewitt
Founder
"I have created Hewitt Property out of the personal experience, frustration and stress of buying our family home.
After moving from Canada over 8 years ago, I recognise that the system is set up against the buyer and I want to level the playing field while delivering an exceptional client experience, working for their best interest, not mine."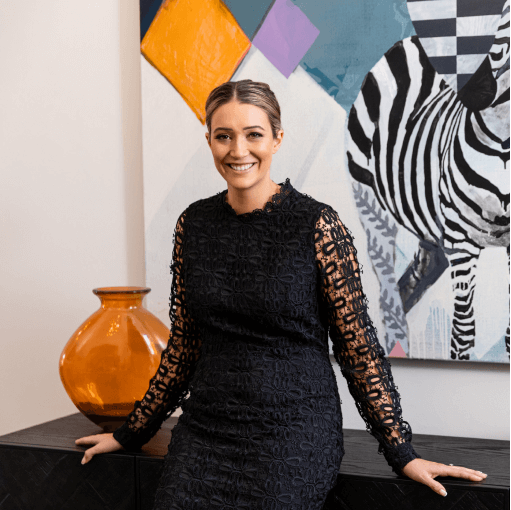 Grace Hordern
Director of Property Management
"I genuinely love working with people and property combined, aiming to be acknowledged for excellence in Real Estate.
I recognise the value in securing and caring for quality renters while continuing to work for the owner's best interest."
---
Experience
the Hewitt Factor
Our clients trust us to source, buy or sell the right property as well as manage their investments to build successful property portfolios. You can, too.
A bespoke experience
Our team provides a tailored property consulting service designed to capture and align with your property goals.
Absolute discretion
Our team guarantees your sensitive and private personal information is treated with absolute discretion and care.
Full cycle support
Our team supports you through each step of the transaction, alleviating the stress of the process by providing objective information and advice.
Leverage our expertise and network
Our team understands the property market and has built an extensive network of high performing property professionals.
Align with related services
Our team has widespread connections with agents, lawyers, conveyancers, architects, town planners, builders, skilled trades and many others.
Skilled negotiators
Our team can effectively negotiate to obtain the very best price and terms, achieving your desired outcomes.
What our clients say
"After trying to purchase a property in Melbourne for almost a year, David and his team changed everything.
Our first and subsequent interactions were impressive. The level of communication was exemplary, they were available to answer any question we had – anytime. They learned exactly what we were looking for, then set about securing inspections. Building and pest inspects were completed, plus our offer submitted and accepted within 3 days! The whole process was painless.
We would recommend to anyone that may be considering engaging an advocacy service, at least make a call to David and have a chat, it is a decision you will not regret."
– Property Buyers, Inner City Melbourne
"In working with David Hewitt, it was immediately clear he had a thorough understanding of what his client was looking for, he was lovely to deal with, detailed and professional in his approach."
–  Selling Agent, CBD
"David's service was impeccable. He checked in to update us on new properties and when we found a home we wanted, he communicated every step, so we were always well-informed. David saved us a lot of time, money and stress."  
– Property Buyers, Inner City Melbourne
<
>